Annual Report 2019
Acknowledgement to the Traditional Custodians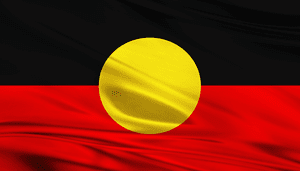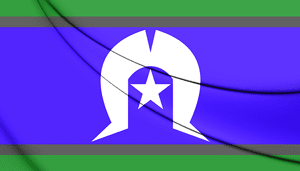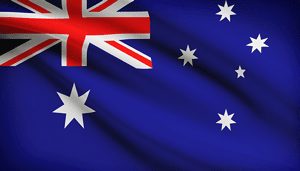 The Australian Medical Council acknowledges and pays respect to the Traditional Custodians of the lands across Australia on which our members live and work, and to their Elders and ancestors, past, present and future.
© Australian Medical Council Limited 2019
All rights reserved. No part of this publication may be reproduced, stored in a retrieval system or transmitted, in any form or by any means, electronic, mechanical, photocopying, recording or otherwise, except as permitted by the Copyright Act 1968, without the prior permission of the Australian Medical Council.
ISSN: 0818-8378
Published 29 November 2019
Published and distributed by:
Australian Medical Council Limited
PO Box 4810
Kingston ACT 2604
This annual report contains the audited financial statements for the Australian Medical Council (AMC) for the financial year 2018-19 and information on the AMC's corporate governance arrangements, its performance in carrying out its functions, and important events and activities during that period.